CONTACT DETAILS
Company name: QuanTech Ltd.
Company registration number: 8695 36 56 741
Address: Brno, Ceska 139, 603 00

Email address: QuanTech@quantech.tech
Phone number: 00547 98 98 00
Contact form: If you have any questions or suggestions, don't hesitate to contact us via contact form. We will be pleased to hear from you.
WHERE TO FIND US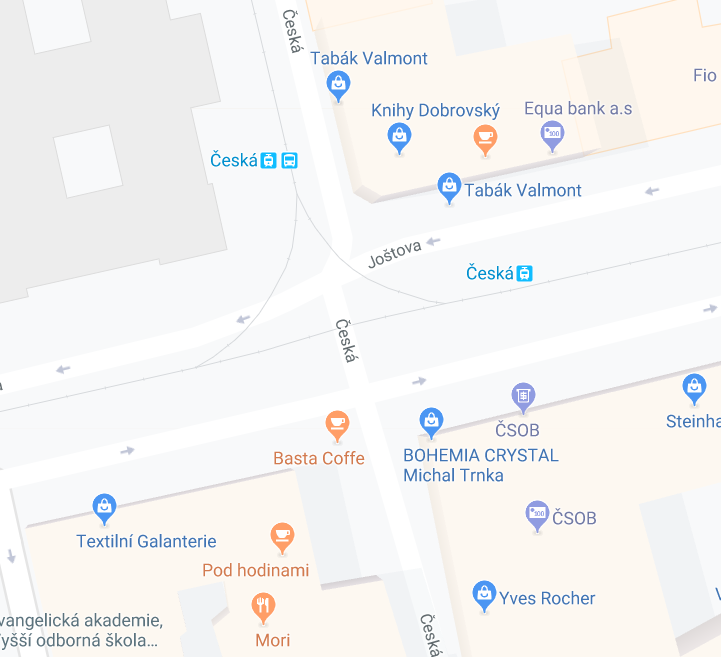 Contact Us
Upcoming events
PARTY - CANCELLATION -
Unfortunately, the annual party must be canceled due to an ongoing pandemic. We are planning a compensation through the online event, where we'll celebrate our newly developed information system at a distance.
ATTENTION: PARTY!
We are preparing an annual event where we would like to celebrate the next successful year! You have something to look forward to. More info provided soon.
WORKSHOP!
We are working on a unique course created by certified trainers: "Basics of software development". Potential dates when applicants can register will be published by the end of this month.
NEW SOFTWARE RELEASE
It's here! A long-awaited Software Release has reached the final phase! More information and next steps will be available soon.
NEW TESTERS HIRING
To expand our team, we are looking for skilled testers to join us and get to know the magic of new exciting projects. More information you can find on the FB group for testers which is dedicated precisely for that purpose.